click image to see full size.
What a year it has been, I jam packed an awful lot in, and did a lot to get myself involved in the art and design scene. This little summary hopefully sums up the most significant parts of my year. Thank you to everyone who has been a part of my year, and inspired me along in my journey.
I look forward to what 2010 has in store.
image from polanoid
I have heaps of fabric, and lots of small scrappy pieces and I need to find a good way to store it all, considering I don't have a lot of space, and it needs to be kept air tight, as our house has high moisture levels. So how do you store your fabric? any suggestions?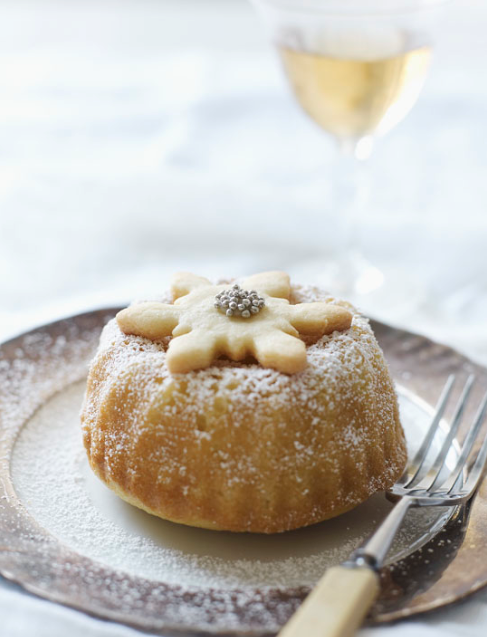 This just looks scrumptious! recipe from sweet paul
I am tempted to make this as a little pre- Christmas treat, yum :)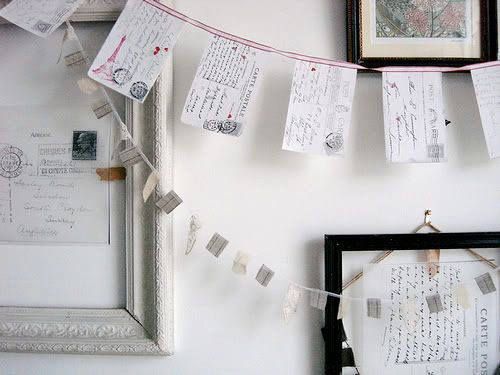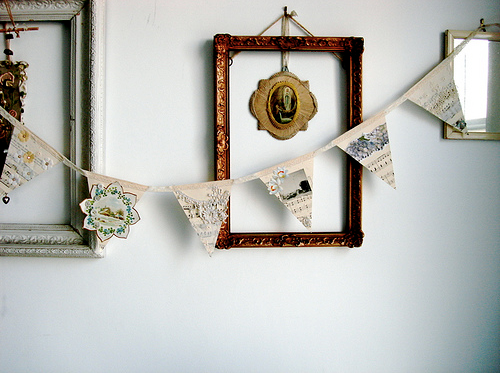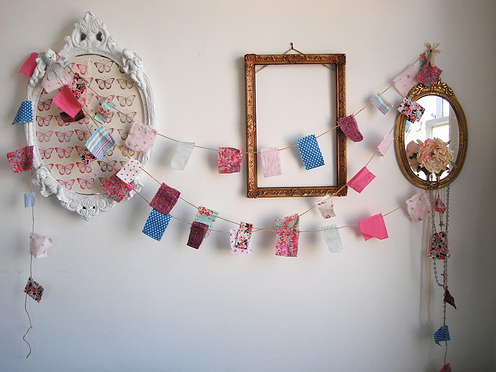 Buntings from Lobster and Swan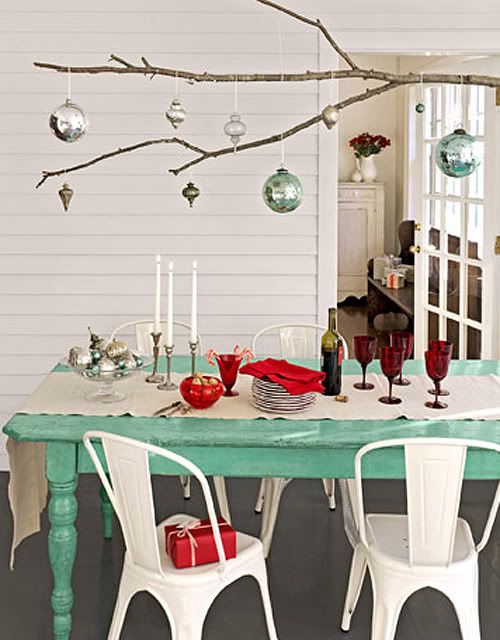 Table styling by Sweet Paul found via Style files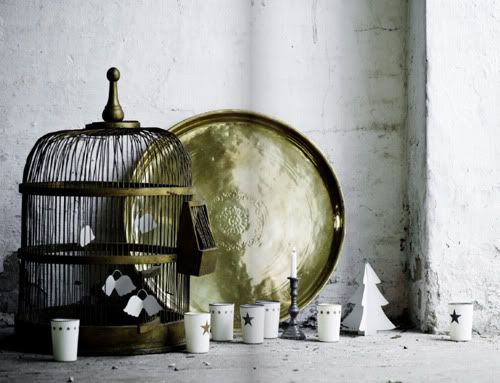 Image by Tine k via Style files

Image from VT Wonen
A little collection of some of the best Christmas decoration inspiration I have seen this year.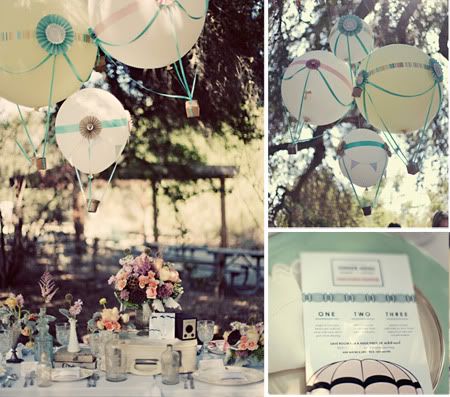 I love the balloons in these wedding photos by Jessica Claire, what a beautiful idea. Would be a fun idea to use for a party .. hmm.. maybe a tea party, who wants to have a fun tea party with balloons, pretty tea cups and candles, now that would be fun :)