Posts from —
December 2009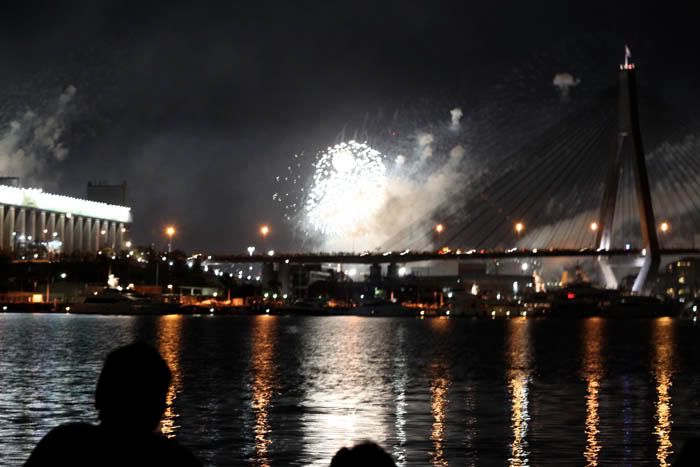 Pictures I took of the Sydney fireworks down at Rozelle bay, so pretty reflected on the water.
Better get some sleep now :)

photo by Mariela Paz Izurieta
Wishing you all a wonderful new year and decade! I look forward to seeing what amazing things the new year has ahead.
I'm not really into new year resolutions, but a few things I'd like to do are:
- Have some camera fun, I just got a new DSLR, and I have a holga sitting on my shelf waiting to have a play.
- More designs for etsy, including some gocco printed stuff.
- More art!! And maybe even some exhibitions, who knows.
I love these cute embroidered napkins from With Kid Gloves. Designs available as napkins, coasters, dish towels and pillows.
I decorated an old bird cage, and put tea lights inside, this was christmas eve night, with all the candles lit.
The table decorations.
The tree! You can also see the pretty bunting I made hanging up behind the tree.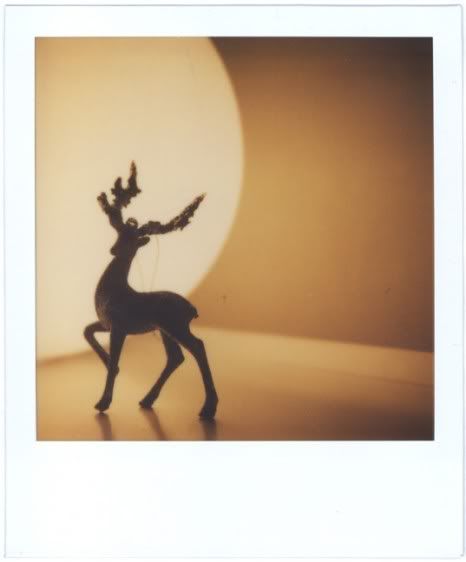 Wishing you all a wonderful, fun and relaxing holiday :)
If you get a chance, check out my little illustration for the forth thread advent blog here.